Earn composed interest without fees or commissions; One of the main advantages of keeping your capital under IFMG is that, year by year, you get up to 7% interest on a cumulative basis. This way your money will grow without effort! That is why IFMG renews your plan automatically, so your savings keep growing without limits !
Remember IFMG charges no commissions for choosing or changing a plan. By selecting a new plan, we will adapt your yield to the one corresponding your capital level by that moment in time. In order to achieve its yield , you should comply at least with the minimum amount of capital required for that plan level.
Most of the times, when we want to achieve something, we have to wait some time to get it. Traditional banking, for instance, generally pays interests on a quarterly or yearly basis, so your money is in their hands but you still haven´t seen the yield until a few months have elapsed.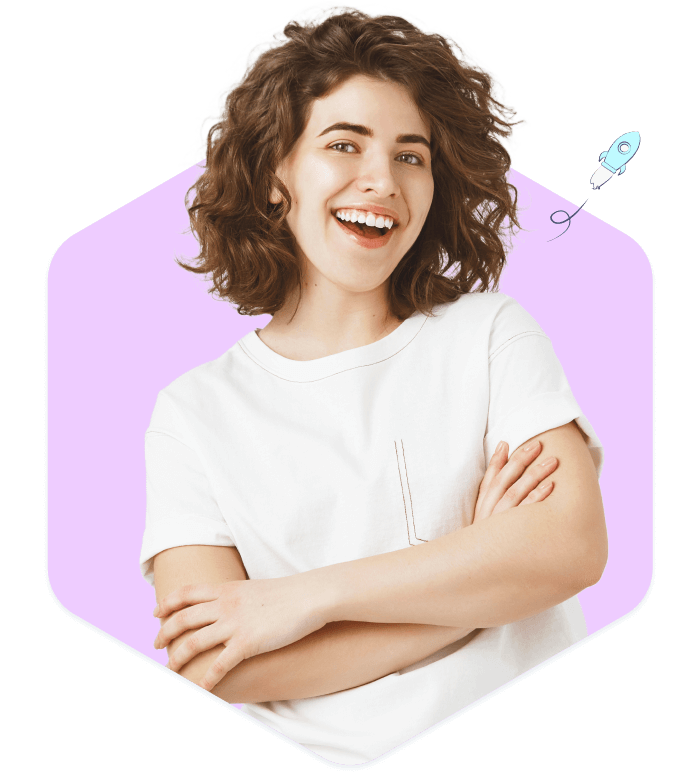 From the IFMG perspective, we propose a different way of acting, …. We can pay your interests inmediately if you want so!
We believe the best wayto understand this is by using an example:
"Lets suppose Ana dreams of travelling to Perú this year, so she decides to add 10.000 USD to IFMG and profit from a 6%yield. By requesting our FLY Plan, she receives 600 USD in that moment, as the future yield we committed to offer by the end of the Plan."
Not only you will put your money in motion, but you will get the yield straightaway.
¿You plan travelling? ¿Paying a debt? Or simply want to yield from your savings ? Come to us!
Some times things in life do not work as expected. You could find yourself unemployed, or under situations that require to take your money back in order to face some hardship.
That is why, from IFMG, we offer the option to reimbourse your capital, only after 6 months have elapsed from the start of your plan. You will get your money in 5 working days at the latest.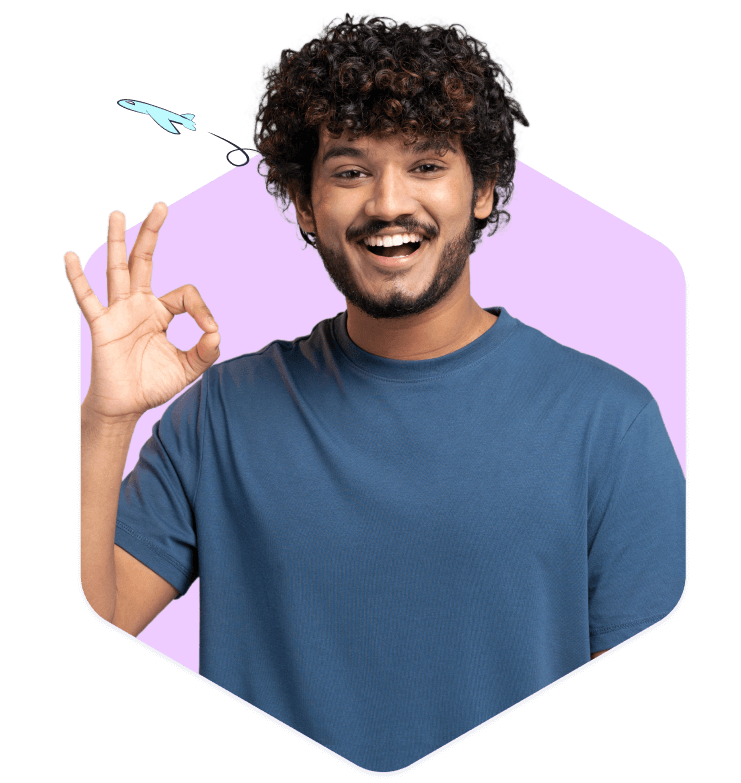 Given that case we will average the yield you should receive, since taking your money back affects the way we operate. Let´s check another example:

"Charles added 10,000 USD to our FLY Plan and thanks to that he got 6% in advance, cashing 600 USD inmediately. After 6 months he was unemployed so he needed to recover his capital, so we reimboursed him 10,000 USD minus 300 USD, given the time he did not stay under the Plan ".
PENALTIES FOR ANTICIPATED REIMBOURSEMENT:
In these cases we will take yield points from your selected Plan. For instance, our FLY Plan will be reduced from 6% to 3% since you leave by the 7th month.
Reimbourse month 7 : We remove 3 yield percentage points.
Reimbourse month 8 : We remove 2 yield percentage points.
Reimbourse month 9 : We remove 1 yield percentage point.
Reimbourse month 10 : We remove 0.5 yield percentage points.
Reimbourse month 11 : We remove 0.25 yield percentage points.
Foto de pretty girl creado por diana.grytsku | Foto de moda masculina creado por freepik | Foto de modelo feliz creado por cookie_studio | Foto de hombre atractivo creado por cookie_studio – www.freepik.es